Brief Company information - Decades of
EXPERIENCE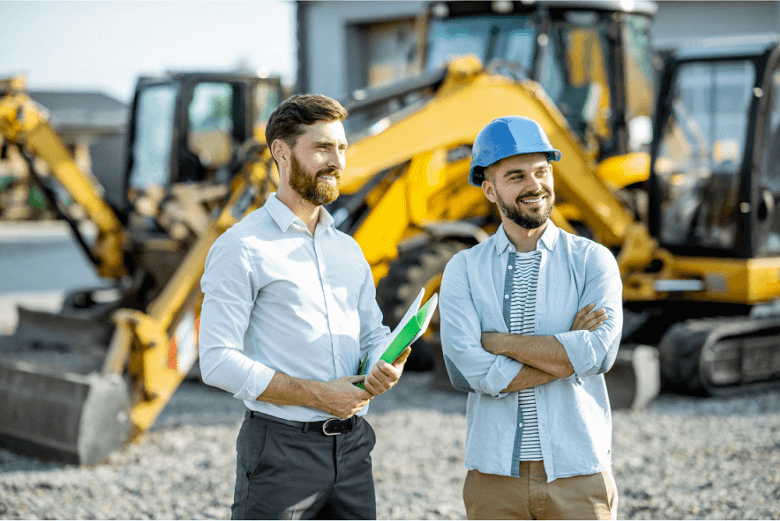 CGT HEAVY EQUIPMENT LTD.

Located in Edmonton, Alberta, Canada, is run by a dedicated workforce with knowledge, expertise and experience acquired over decades of service in the heavy equipment market sector. When you deal with us, your needs will be looked after with care, efficiency and effectiveness. We do not hold back on serving our customers right.
CGT Heavy Equipment buys, sells and ships machines worldwide. We provide overland and overseas transportation, as well dismantling and loading services. We can quote your company any equipment that you require.
If an item you are seeking is not listed on our website, please contact us for assistance.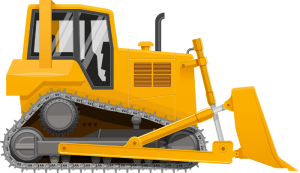 We help take your business to the next level with good used heavy equipment.
Copyright CGT Heavy Equipment Ltd.